BlazingSwitch as been providing unique IPv4 solutions since 2008! If you are in need of leasing a large number of IPs, please use the contact form below to get a customized pricing quote from us today!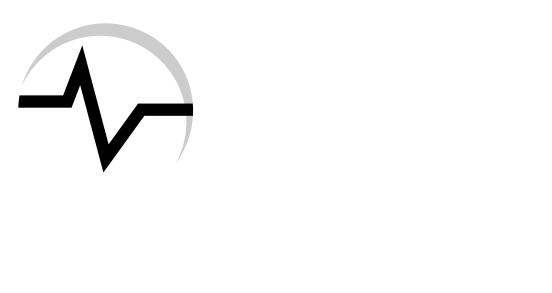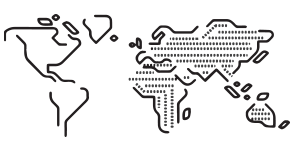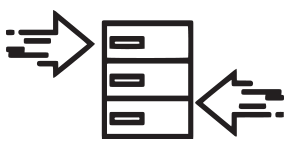 Enterprise Infrastructure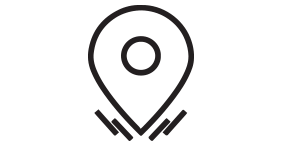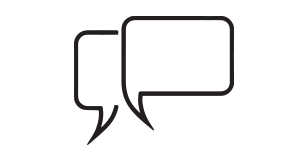 Want to host the IPs on your network? Then this method would be great for you! We will provide you with a LOA that will allow you to host your IPs on your own network.
IPv4 addresses as low as $0.35/month
Looking for Bulk IP leasing without all the hassle? Then our Blazing SEO Hosting option is for you! Simply let us know how many IPs you need, and we will set up a IP and dedicated server just for you!
Blazing SEO Hosted IP Leasing
IPv4 addresses as low as $0.45/month
We offer clean IP addresses that have been used before to ensure the best possible performance. We do this ensure that these IPs will work exactly as you need them to for your use cases.
We currently offer IP leasing at 3 different locations. New Jersey, Los Angeles, and Chicago are ready for use for your leasing needs. We plan to expand to more locations in the near future!
Blazing SEO has a proven track record of providing quality products to our customers. We know the industry and know how important uptime is for you !
Our tier 1 data center locations allow for maximum uptime for your needs. We also can offer top of the line secutiy through these data centers.